About
The Wonderful Summit is a one day event to empower and encourage a generation of Christian entrepreneurs, creatives and innovators.
The aim is to bring the next generation together to build community, hear stories from those that have gone before and get practical training on entrepreneurship topics.
The Wonderful Summit has been launched and hosted by the Wonderful Group working in partnership with a wide range of sponsors and partners, all with a common heart to empower a community of entrepreneurs, investors and innovators.
We are pleased to partner with Stewardship as the headline sponsor for this year's Summit and to be hosting the Summit at SAINT Church, Hackney.
The Wonderful Group
The Wonderful Group consists of Wonderful, our Digital Creative Agency helping companies to scale through fusing creativity and technology; our unique coworking and accelerator space in Kent (WonderHub), our leadership community (Wonderful Leaders), our seed investment fund (Wonderful Investors) and our not-for-profit organisation (Wonderful Foundation).
The Wonderful Group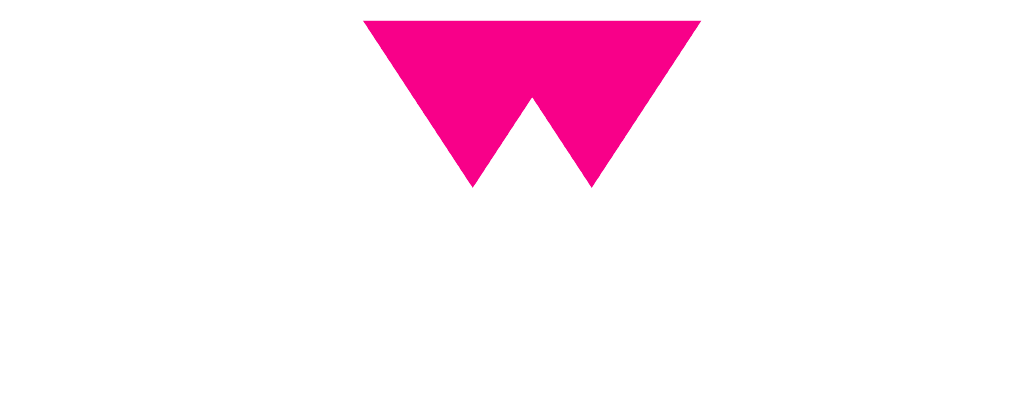 Wonderful is a Digital Agency, Founded by Dan in 2010. Engineering website applications & digital transformation solutions, and create content & campaigns delivering data-driven business growth.
Wonderful have helped global brands such as Pfizer, NHS, GE Healthcare, Hyundai & Tesco to transform their brand, marketing and sales.
Wonderful Creative Agency

The Wonderful Foundation is unique in its mission and reach. Working directly with community organisations and leaders, the Foundation can make a significant impact by directly empowering and supporting the people on the ground who make the difference. We don't work through NGO's or governments but directly with the change makers. Our funding, leadership development, seed funding for businesses and ongoing mentoring helps to not only relieve poverty, but also create employment and raise the standard of the communities we work with.
The Wonderful Foundation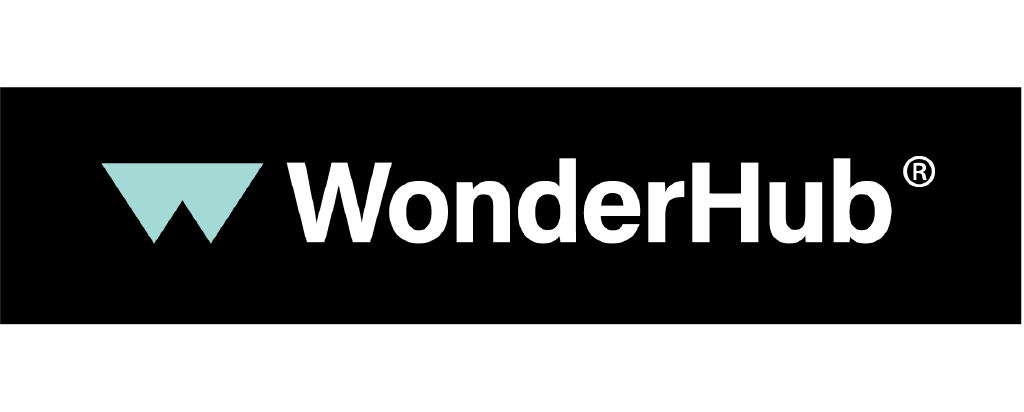 WonderHub is a business growth space, founded by Dan in 2019. Offering modern, comfortable and stylish co-working & dedicated office spaces, WonderHub was established as an ecosystem that allows and encourages community members to thrive. The in-house Growth Engine – Wonderful provide events to support local businesses, and help them go beyond 'start-up'.
The WonderHub
Stewardship
In 1906, Stewardship was created by a small group of Christians uniting to release generous gifts and financial support to Christian ministries in the UK and overseas.
Among their number were professionals and philanthropists, chemists and church planters, factory workers and evangelists, with each giving as they were able.
Today, They help over 40,000 people live out their calling to be generous stewards, giving more than £100 million each year to over 6,000 churches, 2,500 Christian workers and 4,500 charities.
Stewardship

Subscribe to our newsletter
Subscribe to our newsletter
Subscribe to our newsletter
Subscribe to our newsletter
Subscribe to our newsletter
Subscribe to our newsletter
Subscribe to our newsletter
Subscribe to our newsletter
Subscribe to our newsletter
Subscribe to our newsletter
Subscribe to our newsletter
Subscribe to our newsletter
Subscribe to our newsletter
Subscribe to our newsletter
Subscribe to our newsletter
Subscribe to our newsletter
Subscribe to our newsletter
Subscribe to our newsletter
Subscribe to our newsletter
Subscribe to our newsletter